Welcome to BSE's Think Tank, we look forward in hearing from you.  Please read and agree the following terms, considered acceptance is taken on submission of an application.  
Access to the "Think Tank" will be sent to you users after successful registration.  
Terms & Conditions:
Black Sea Enterprises (BSE) invites you to join our R&D Think Tank. This is a centre of professional excellence with a combination of researchers and business owners in the field of applied sciences and engineering technology.
BSE collects and uses your personal information whenever you enrol the Think Tank. This information including your full-name, email address, phone number, and biography are collected solely to operate the BSE website and deliver the services you have requested. BSE also uses your personal information to inform you of other products or services available by BSE.
Additional notes:
1. The members should have enthusiasm to require or perform applied research in technology related areas.
2. English language is the language of the hub.
3. Members are not allowed to disclose the knowledge and experience of their fellows gained in the hub. 
4. It is vital when sharing detail you have a signed Non Disclosure Agreement (NDA) between all parties. 
Disclaimer:
1. Black Sea Enterprises (BSE) not responsible about the truth of the material and speeches which is broadcast in our media and events.
2. BSE is not responsible for any private communication between members.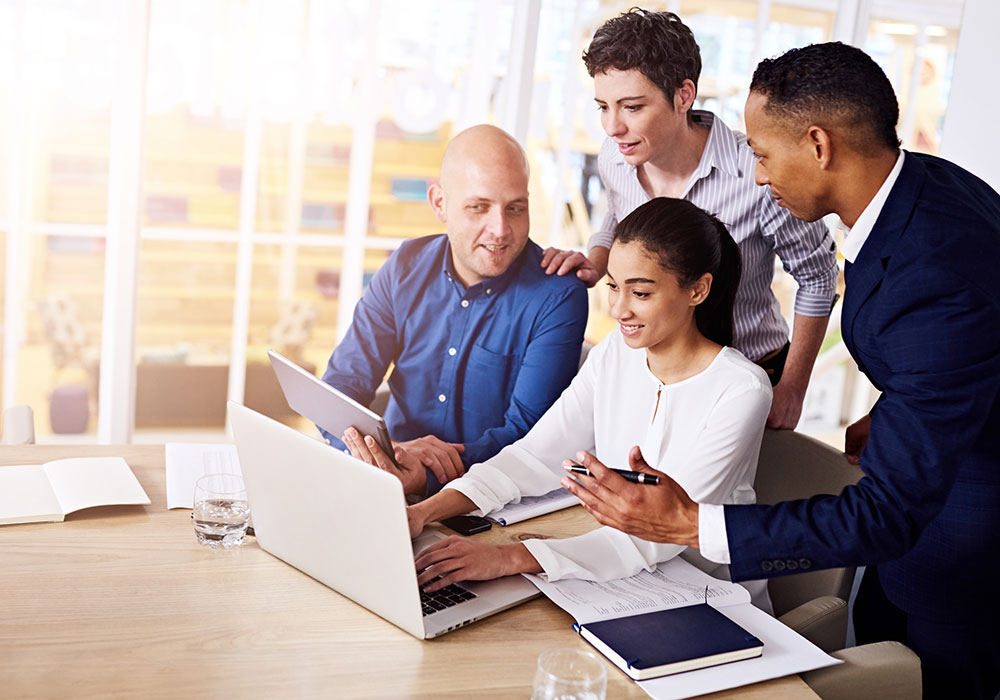 OTHER SERVICES FROM BLACK SEA ENTERPRISES