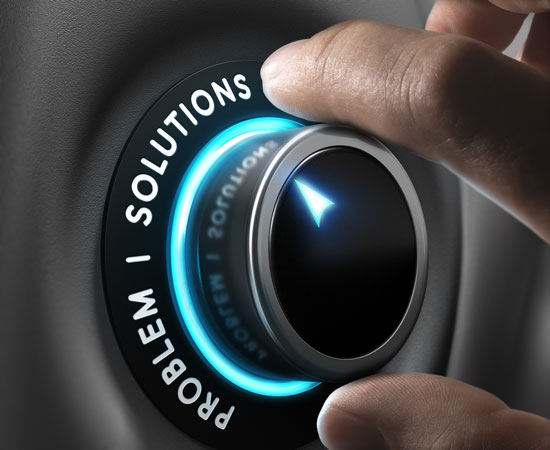 At BSE , our approach is proven to shorten the time required to identify and implement the most effective solution through technologies and methodologies to mitigate and eliminate risk for our clients across their sector. An approach which also works to ensure regulatory compliance and reduce costs for them. 
Our inhouse services are supplemented by the BSE private "Think Tank" forum a combination of like minded companies and individuals  whereby you can network and interact, share constructive ideas and clarify mutual points of interest.  
Here's how:
Highly Cost Effective – We provide the focus, specialist knowledge and professionalism of the big firms but with the flexibility, cost benefit and personal approach of a boutique firm.
A Collaborative Approach – we work with you to understanding the specific challenges and risks you face, enabling us to focus on what matters most to you and communicating this effectively at all levels.
A Tailored Solution – when it comes to R& D one solution does not suit all. That's why we provide a more tailored solution that works to mitigate time wasting that specifically meets your challenges and needs.
Rapid Response – the expert knowledge and experience of our professional team allows us to respond rapidly and effectively to any situation, and to adapt the approach to mitigating and eliminating risk for you.
Trusted – a team by trusted by advisors across multiple organisations.
Regulatory Compliance – our approach and more tailored solutions ensure a higher degree of support to reflect your regulatory compliance.
Practical Solutions – we use our operational experience to implement solutions and address issues in a more practical way. Something which reduces disruption to ongoing operations and enhances efficiencies for you.
As you would expect, our professional services covering all aspects of Research and Design  Awareness and Training are in demand across the board.  
OTHER SERVICES FROM BLACK SEA ENTERPRISES