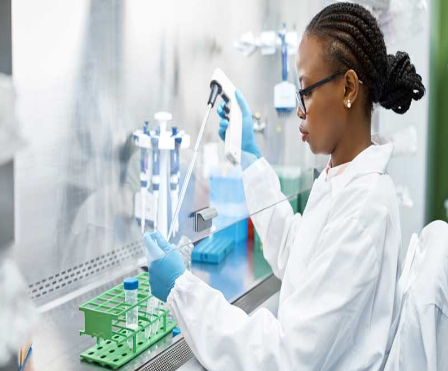 R&D Services is managing company undertaking the administration of clinical trials conducted in public, municipal and private health care institutions.
The company is certified to ISO 9001:2015, ISO 27001:2013 and ISO 14001:2015 – quality assurance for the provided services.
Their R&D Service offer more than 50 sites situated within Bulgaria allowing for cross country clinical distribution when undertaking trials.