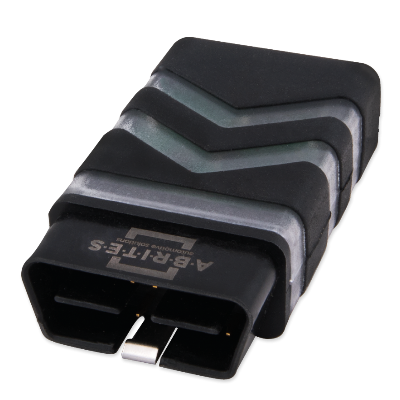 Abrites Ltd. is an innovative company, founded in 2005 and specialised in the development of software and production of hardware for the diagnostics of motorised vehicles – cars, motorbikes, trucks, ATVs and snowmobiles. The products created by Abrites Ltd. allow not only general diagnostics but also procedures that are unavailable or underdeveloped by the respective vehicle manufacturer. As a R&D and manufacturing specialist in the automotove industry they offer oustanding capabilty at a really great value.
VIN Reader Case Study
The Abrites VIN reader is an outstanding tool with multiple purposes. It can be used to read and compare VIN (Vehicle Identification Numbers) in vehicles of multiple brands. The VIN reader is a system which consists of an Abrites Bluetooth device and the Abrites VIN reader application installed on an iOS or Android device.
Once the VIN reader is connected to a vehicle of interest it gathers a list of the VIN numbers within this vehicle and displays them on your phone screen. When this is done you can easily compare the VIN numbers within the vehicle directly on the screen of your device and you can see if the VIN numbers match each other and the physical VIN number stamped on the vehicle.