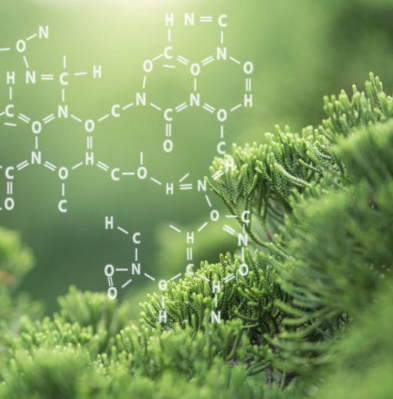 R&D Ltd. established in 2007 and performs development and applied scientific activities in the field of phytochemistry, pharmacy and cosmetic.
This Bulgarian company, formed by a number of skilled phytochemists, offers to its client's rational innovative technical decisions in the field of phytochemical technologies extraction.
The technical decisions are considered with client's production capacities and with the regulatory requirements in this field. The innovative technical decisions have an aim to provide a high yield and purity of the products as well ecological and low power supply of the processes.